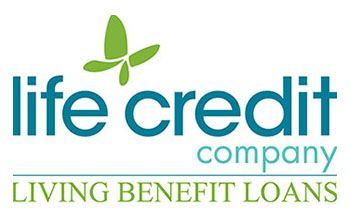 With a Living Benefit Loan you can receive up to 50% of your life insurance policy's death benefit which you can use to pay for your cancer treatment expenses.
You will never be required to make loan payments or incur any out-of-pocket expenses.
The loan is ultimately repaid by your life insurance policy's death benefit and the remaining proceeds go to your family. If you have at least $75,000 of life insurance, you may qualify for a loan.
888 274 1777
This email address is being protected from spambots. You need JavaScript enabled to view it.
www.lifecreditcompany.com
This organization is nationwide, and provides a monthly free house cleaning for women undergoing chemotherapy.
If you visit their website you can read the details. What a wonderful service this organization is providing! They are based in Texas.
cleaningforareason.org 877 337 3348