Financial Option to Fund Cancer Treatment

If you own life insurance, you may be able to utilize your policy now regardless of what kind of policy it is, or if it has any cash value.
You may be able to cover all or part of the costs involved in your medical care; including travel, stay, and your actual medical costs.
Money When you Need it
Secure a settlement as quickly as 7 days after initially contacting Abacus. We don't believe that you should have to wait the industry standard 45-60 days for life-saving treatment. A Life Settlement allows you to focus on what is most important right now…healing.
Why Should I Consider a Life Settlement?
Abacus can provide an immediate advance for cancer treatment if you qualify.
Life Settlements are a well-regulated financial option.
There is no fee or obligation to find out how much your policy is worth.
Most types of policy types qualify, including term life.
Your Life Insurance Settlement quote is completely confidential and your information is protected.
We are a direct buyer, so there are no middlemen or life settlement commissions.
Use your life insurance policy to pay for your cancer treatment expenses.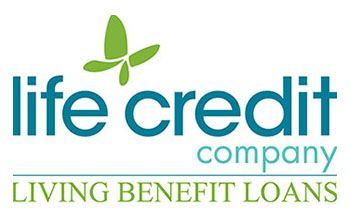 With a Living Benefit Loan you can receive up to 50% of your life insurance policy's death benefit which you can use to pay for your cancer treatment expenses.
You will never be required to make loan payments or incur any out-of-pocket expenses.
The loan is ultimately repaid by your life insurance policy's death benefit and the remaining proceeds go to your family. If you have at least $75,000 of life insurance, you may qualify for a loan.
Free House Cleaning Service For Cancer Patients
This organization is nationwide, and provides a monthly free house cleaning for women undergoing chemotherapy.
If you visit their website you can read the details. What a wonderful service this organization is providing! They are based in Texas.
cleaningforareason.org (877) 337-3348
Our patient advocates will be your partner on your journey back to health.

Call us today at 619.751.8265. Or contact us via email by using the form below.